A large fix for the banking industry was settled today.
Bank of America announced today that it will pay $8.5 billion to settle claims related to sales of poor quality mortgage securities through its Countrywide division.  Bank of America CEO Brian Moynihan said that the settlement would minimize "future economic uncertainty" in the banking business and "clean up the mortgage issues largely stemming from our purchase of Countrywide."

"We have said consistently if people are reasonable and can get to a reasonable assessment of their claims and it's in the best interest of shareholders, we will settle," Moynihan told Wall Street analysts in a conference call.

The settlement is subject to court approval and covers 530 trusts with original principal balance of $424 billion.

Citi analyst Keith Horowitz said the settlement, which amounts to only 2 percent of the original principal balance, removes one of the largest investor risks for Bank of America.

Shares of Bank of America Corp. jumped more than 4 percent, or 48 cents to $11.30 before the market opened, with investors happy that the bank can put very big uncertainty behind it.

Investors may now be more confident that they can get similar concessions from other major U.S. banks that created markets for mortgage-backed securities with questionable pedigrees.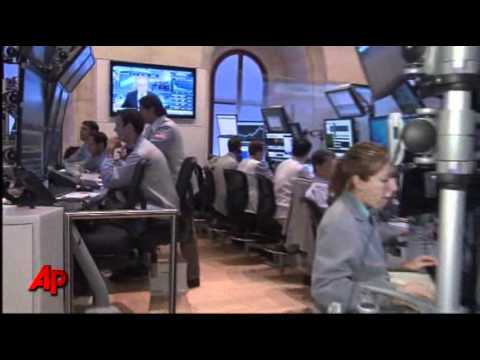 While I am glad to see the financial world begin to stabilize itself, the settlement still begs the question about how much the banks are doing to help people during the foreclosure crisis.  While Bank of America is willing to settle with large banking clients, what about all the mortgage customers who have lost their livelihood while the banks were foreclosing on their homes.  Consumer confidence will continue to be shaky until the foreclosure rate goes down, and people start buying new homes, and building new homes.  Until then, Ohio and the rest of the U.S. will be buying and selling foreclosed homes, foreclosed properties, and foreclosed condos.
Until then, you can get a real bargain on a short sale in Ohio, or a foreclosed home or office building.  Hopefully, with the banks improving their financial status, the rest of us can do the same.